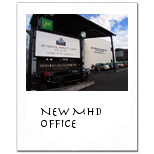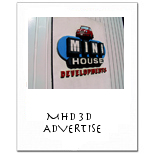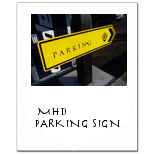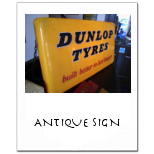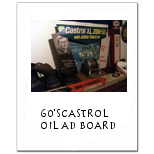 QRコードでもご覧になれます。

27th ANNIVERSARY!
MINIHOUSEDEVELOPMENTS is a specialty store performing the import of British cars , parts sale and maintenance with a classic mini in Mainly .We aim at the shop structure having many of your british garage life .In particular ,our company purchases vintage parts and automobilia which it is hard to obtain .In addition , we support the british car's owner including a restoration and the tuning in our factory .
---

180-1 nakaechi,Atsugi city,KANAGAWA prefecture 243-0805,JAPAN
tel +81-46-246-3298
fax +81-46-244-1132
opening times 11am ~ 6pm
close every wednesday ,3rd thursday
---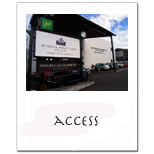 ---
---
---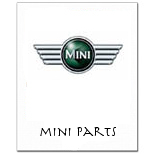 ---
---
SIGN BORD (CHAMPION, LUCAS, BLUECOL, DUNLOP, ESSO, etc)
ANTIQUE GRILE BADGE (AA, RAC, BP, etc)
ANTIQUE WATCH (SMITHS, etc)
CHARACTER GOODS (MICHELIN, ESSO, HOME PRIDE (Mr.FRED),MR.BEAN)
MINIATURE CARS(DINKY, CORGI, VITESSE, VANGARDS, LLEDO, etc)
---
---
---
We accept the shipment to the foreign countries.
---